Glitches from Narnia | Pavilion Gate
For decades public parks have been one of the central social structures in Sweden. In the 80s these kinds of parks were largely replaced by socializing while shopping, and today this type of community building takes place on the internet. Structures that marked the entrance to these parks were used as a social gathering space. To revive and update the social benefits of the public park into a model for our current screen epoch, the entrance gate to the Järfälla's Public Park in Sweden has to become a local icon, a place to 'check in' and to take a 'selfie' with friends.
Inspired by The Chronicles of Narnia, an entrance to the Järfälla's Public Park in Sweden becomes a portal to a mystical world. A standard size wardrobe is oversized and duplicated on both sides to create entrance tunnel. In 'The Chronicles of Narnia', a series of seven high fantasy novels, the Wardrobe was a magical portal in Professor Kirke's House that linked Earth through to the world of Narnia. A fantasy world of magic, mythical beasts, and talking animals.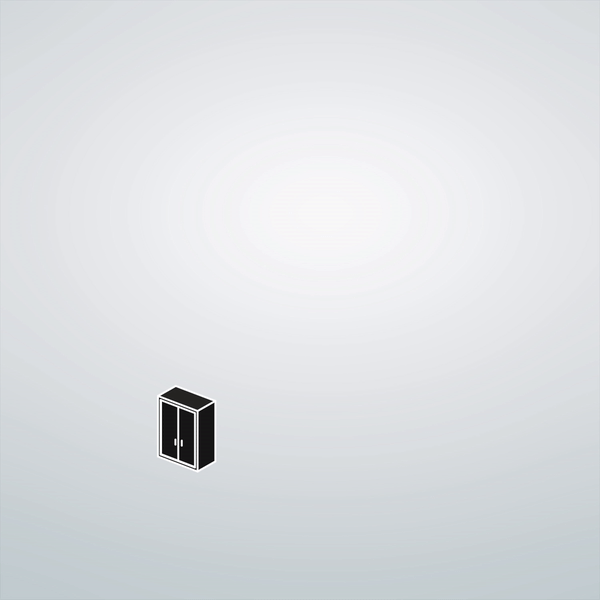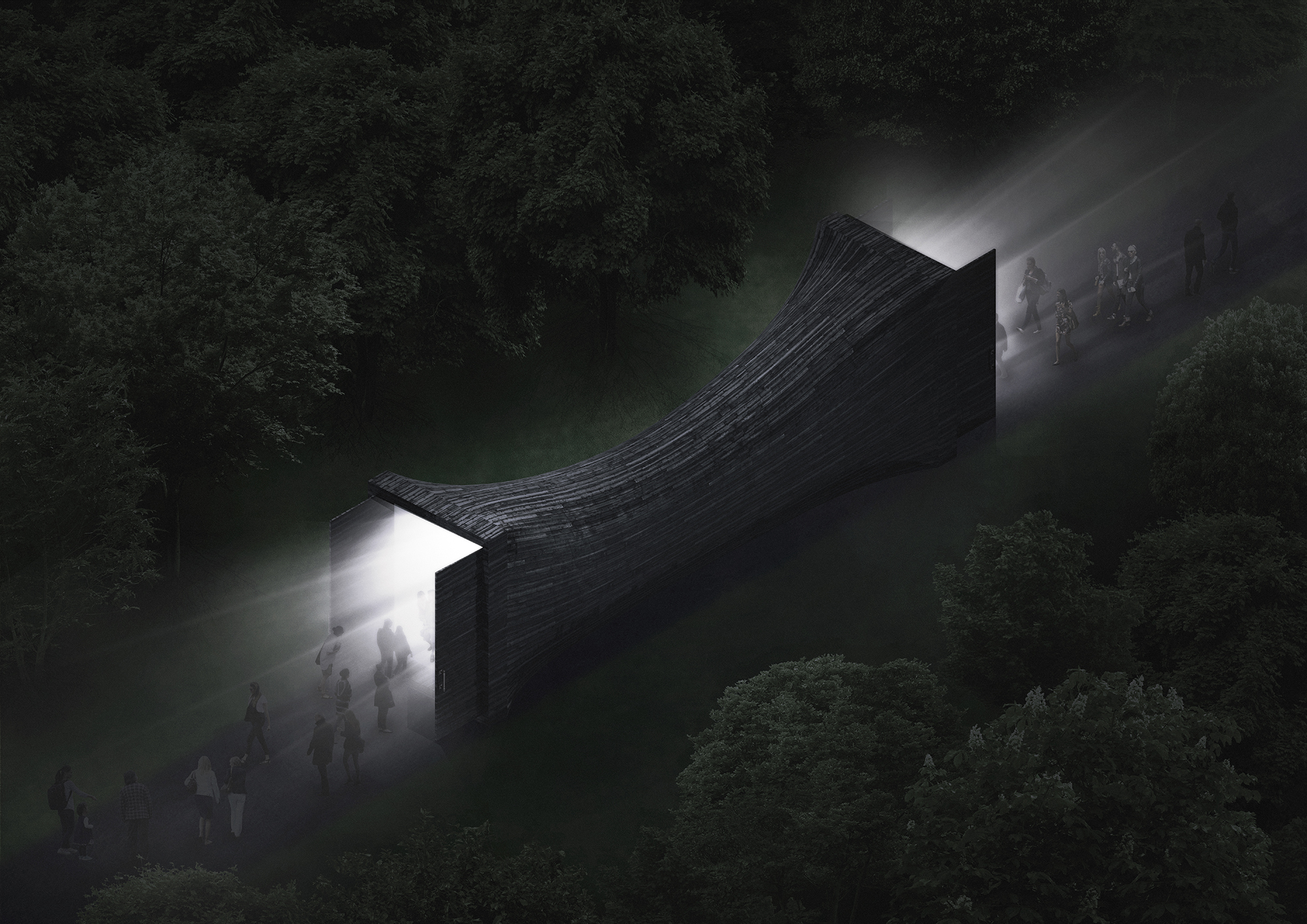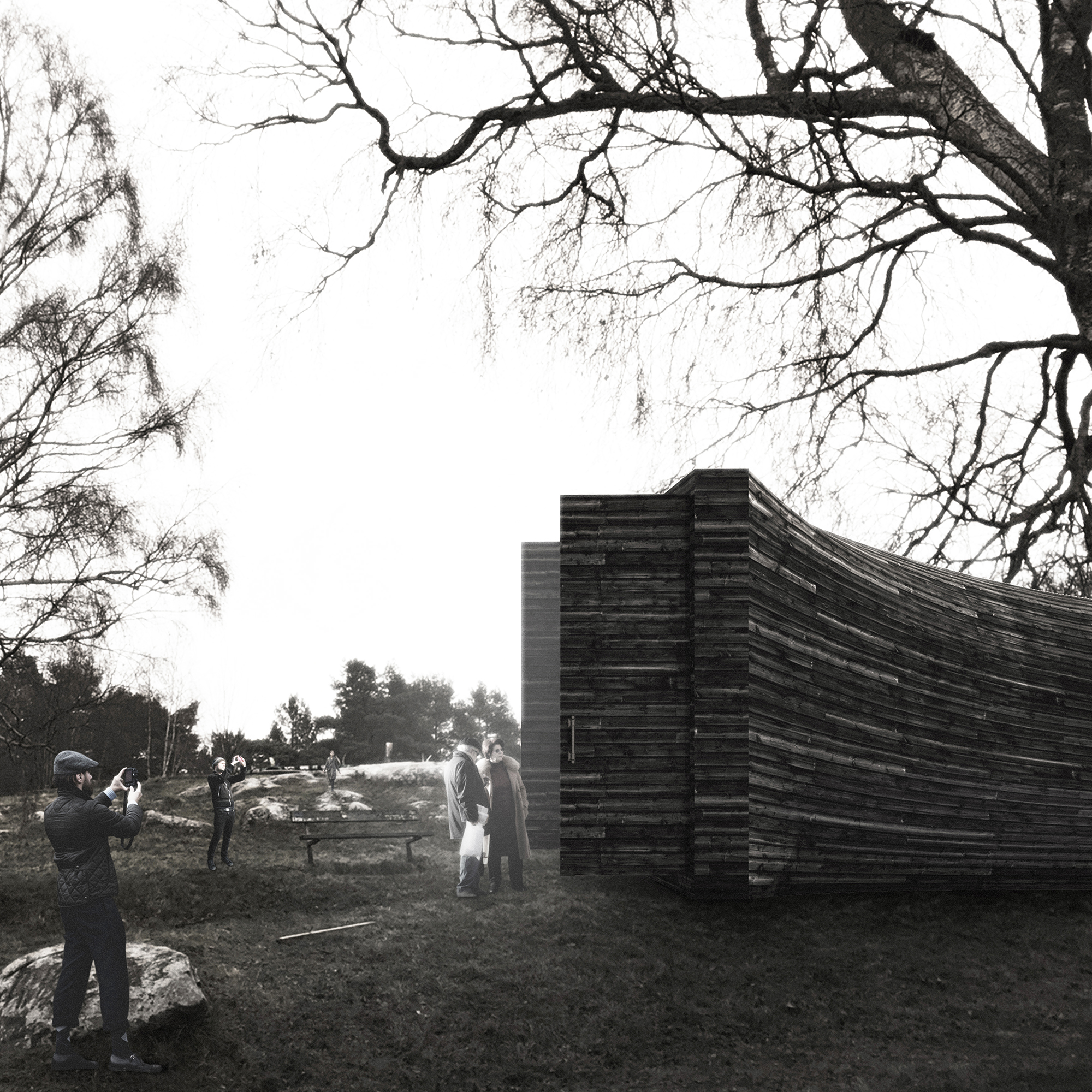 Project credits:
Location: Kvarnbacken, Sweden

Client: Järfälla Kommun

Year: April 2016

Status: Idea

Program: Pavilion

Team: Artur Zakrzewski